A boutique design studio bringing you intentional simplicity at every stage of your growing business.
How would you like to simplify?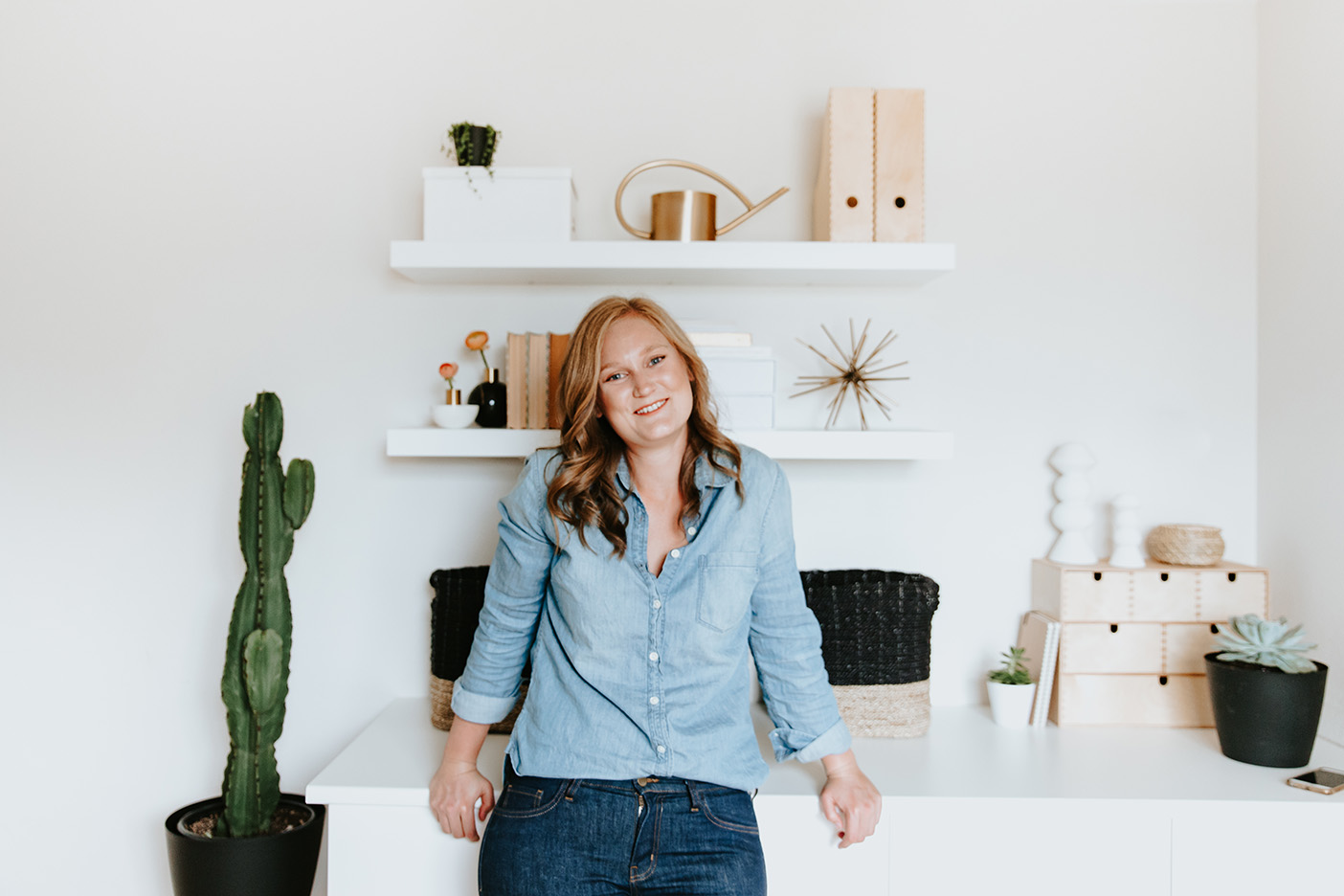 I'm Amanda, the brand and lifestyle designer behind Dennelly Design. Rooted in the power of intentional simplicity, I guide creative entrepreneurs toward the efforts that will make the biggest difference in their growing businesses.