Powerful Brands for Culinary Experiences
Customized for: restaurants, bars, cafes, and pop-up eateries as well as culinary professionals such as chefs, nutritionists, and food movements
Food is your thing. Maybe you serve wine and cheese plates at a traditional brick-and-mortar establishment, have a line that circles the block for a chance to taste street tacos from your custom food truck, help busy families find new ways to make weeknight meals feel easier, curate an online space dedicated to what's new in the food world, or work to get the word out about ways to eat healthy that you know will change people's lives.
No matter what you offer, you have a discerning palate — but you realize delicious food is only part of the story. You know that attracting people is about what they see and feel just as much as what they taste, and that your branding plays a necessary part in that experience.
Together, we'll build a completely custom and cohesive brand that guides your customers through your culinary experience from the first interaction on your website to the moment they sit back in their chair, totally satiated. Let's create a brand that will keep them coming back again and again.
"Amanda provides great, modern, high-end designs and subtle guidance, but also takes feedback and collaboration well. A fantastic and fun person to work with! "

— Avital Ungar, Avital Tours
The Packaged Offerings
Design is a guided process with proven results.
These design packages have been thoughtfully created for the specific needs of boutique businesses. I will guide you through a holistic process that gets proven results, but I know that your project is unique — not one-size-fits-all. Once you reach out, we'll discuss what your business needs and create a custom proposal that acts as a guiding light as we refine your brand presence.
Add-Ons
These packages are created to meet the needs of most boutique businesses, but of course, you may need additional items. We can work together to create a custom quote for add-ons like printed lookbooks, signage, packaging, stickers, additional website pages, social media headers and images, newsletter templates, and more.
A NOTE ABOUT PAYMENTS

Projects are priced using a payment plan to make the investment easier to budget and to help alleviate the strain of making payments at unpredictable times.

Payment plans are based on the total project cost divided by the length of our engagement together. Payments are to be made on the first day of every month and are not tied to a specific project or delivery date.
Staying Organized
I believe the key to staying aligned on project goals and on track with deliverables is organization. Each project includes:

Kickoff Questionnaire
to streamline our understanding of your brand
Shared Calendar
to keep calls, deadlines, and other work on-schedule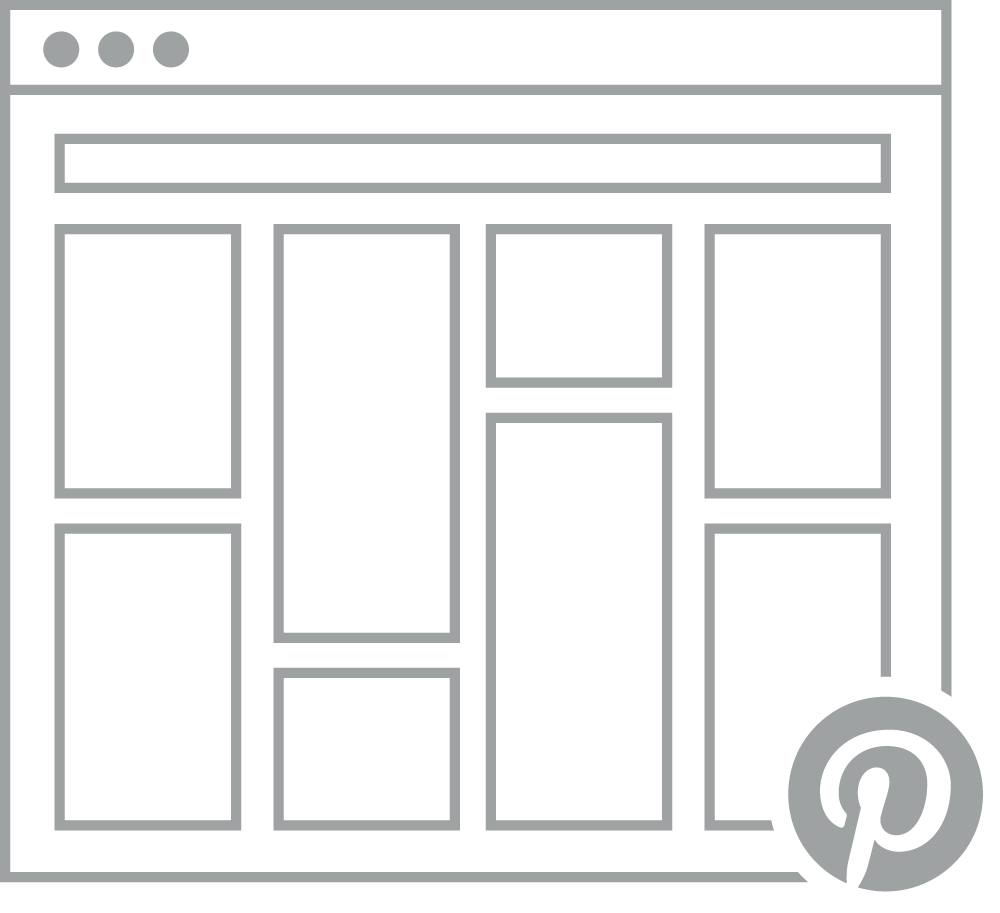 Shared Pinterest Board
for collecting and sharing visual reference
One-on-One Calls
for consulting and alignment that will keep us both on track
Collaborative Tools
such as Dropbox and Google Drive for easy file sharing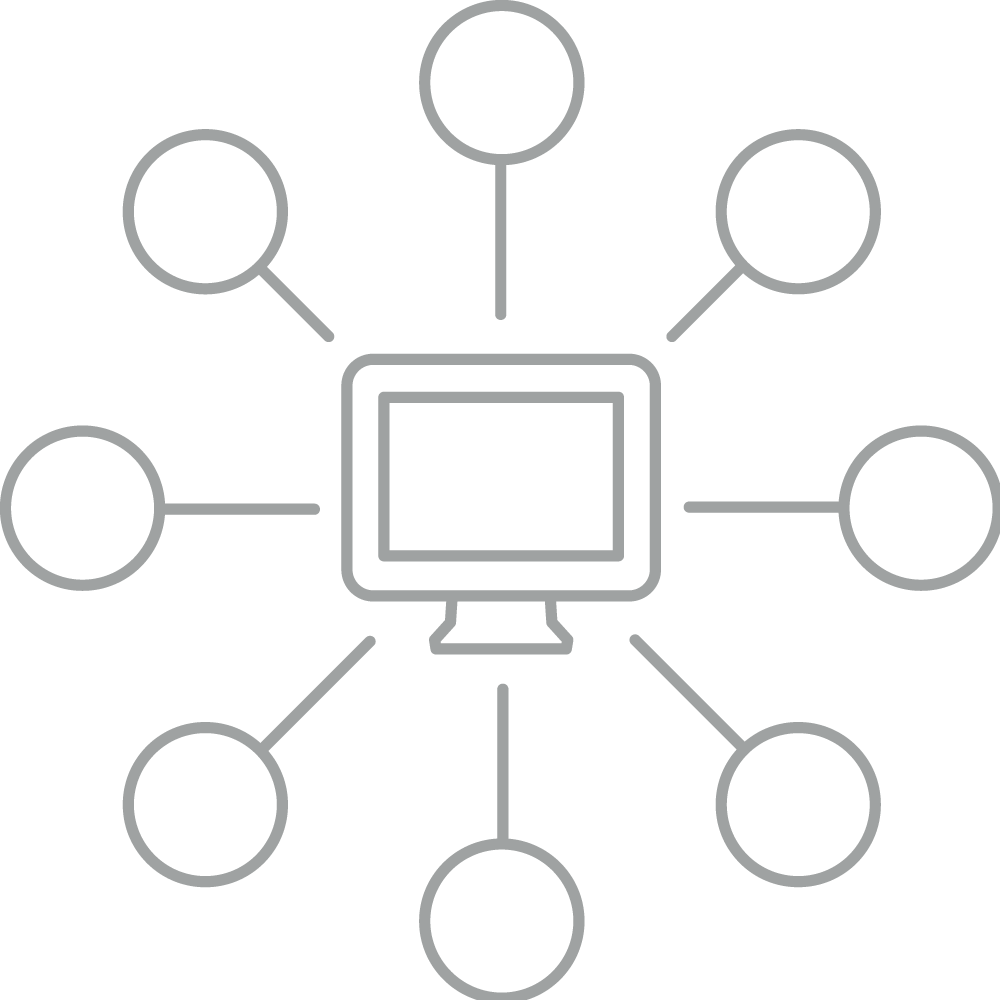 Referrals
for printing, website development, and photography (as possible)