Powerful Brands for Travel & Retreats
Customized for: boutique hotels, inns, and b&b's as well as professional, wellness, and team-building retreats
You feel an escape is more than a location. It's a state of being. You believe hospitality should extend beyond the length of a stay — that it should be present from the moment your guests book an experience and linger in their memories long after they leave.
You know the importance design can have on perception, and you crave a thoughtfully crafted experience to set you apart. Your guests not only appreciate the details — they expect them. And when you meet this expectation, they're happy to share their experience with everyone they know, whether that's through a recommendation to a friend, a well-photographed blog feature, or an Instagram snap.
Together we'll broaden your reach, target your audience, and fuel your business. Let's explore how design can help you grow.
The Packaged Offerings
Design is a guided process with proven results.
These design packages have been thoughtfully created for the specific needs of boutique businesses. I will guide you through a holistic process that gets proven results, but I know that your project is unique — not one-size-fits-all. Once you reach out, we'll discuss what your business needs and create a custom proposal that acts as a guiding light as we refine your brand presence.
Add-Ons
These packages are created to meet the needs of most boutique businesses, but of course, you may need additional items. We can work together to create a custom quote for add-ons like printed lookbooks, signage, packaging, stickers, additional website pages, social media headers and images, newsletter templates, and more.
A NOTE ABOUT PAYMENTS

Projects are priced using a payment plan to make the investment easier to budget and to help alleviate the strain of making payments at unpredictable times.

Payment plans are based on the total project cost divided by the length of our engagement together. Payments are to be made on the first day of every month and are not tied to a specific project or delivery date.
Staying Organized
I believe the key to staying aligned on project goals and on track with deliverables is organization. Each project includes:

Kickoff Questionnaire
to streamline our understanding of your brand
Shared Calendar
to keep calls, deadlines, and other work on-schedule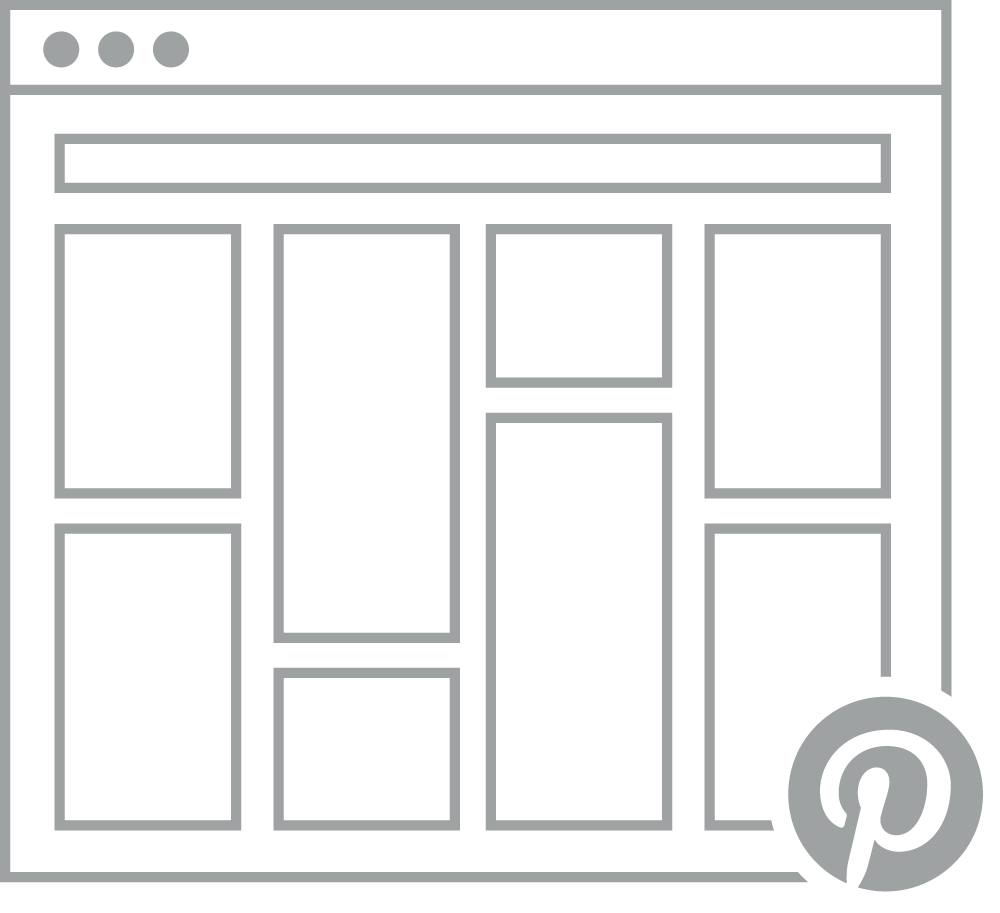 Shared Pinterest Board
for collecting and sharing visual reference
One-on-One Calls
for consulting and alignment that will keep us both on track
Collaborative Tools
such as Dropbox and Google Drive for easy file sharing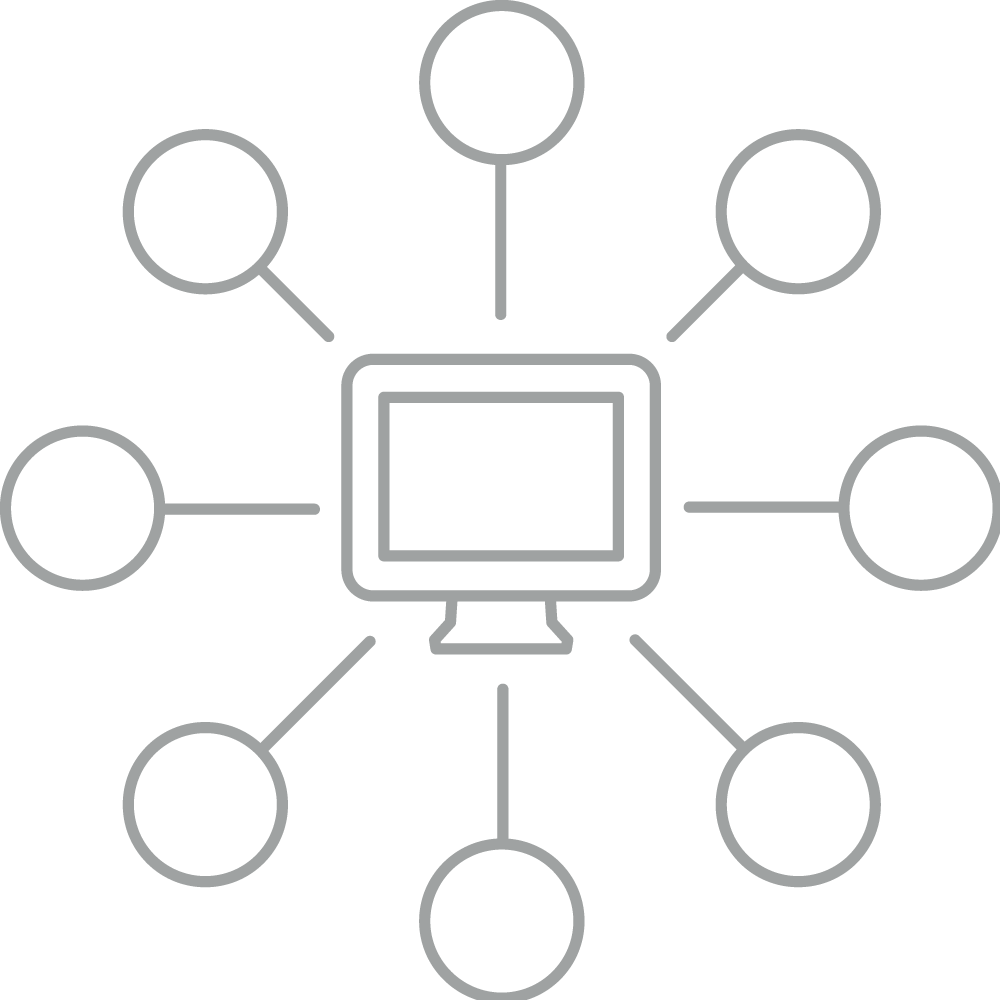 Referrals
for printing, website development, and photography (as possible)